Apr 3, 2023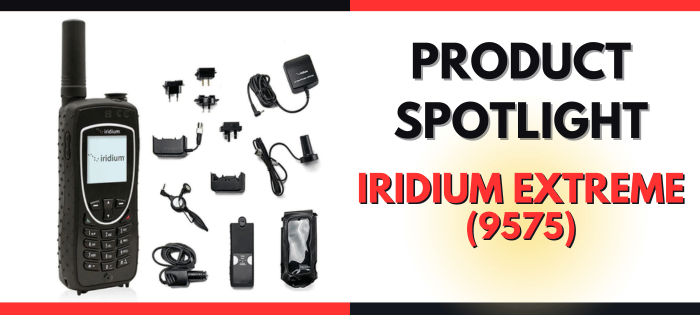 Introducing the Iridium Extreme (Iridium 9575) Satellite Phone – the most robust Iridium phone ever from the only company that offers real global, real mobile, and real reliable communications. Engineered with more features and accessories than any other satellite phone on the market, the Iridium Extreme is designed for those who need reliable communication no matter where they are.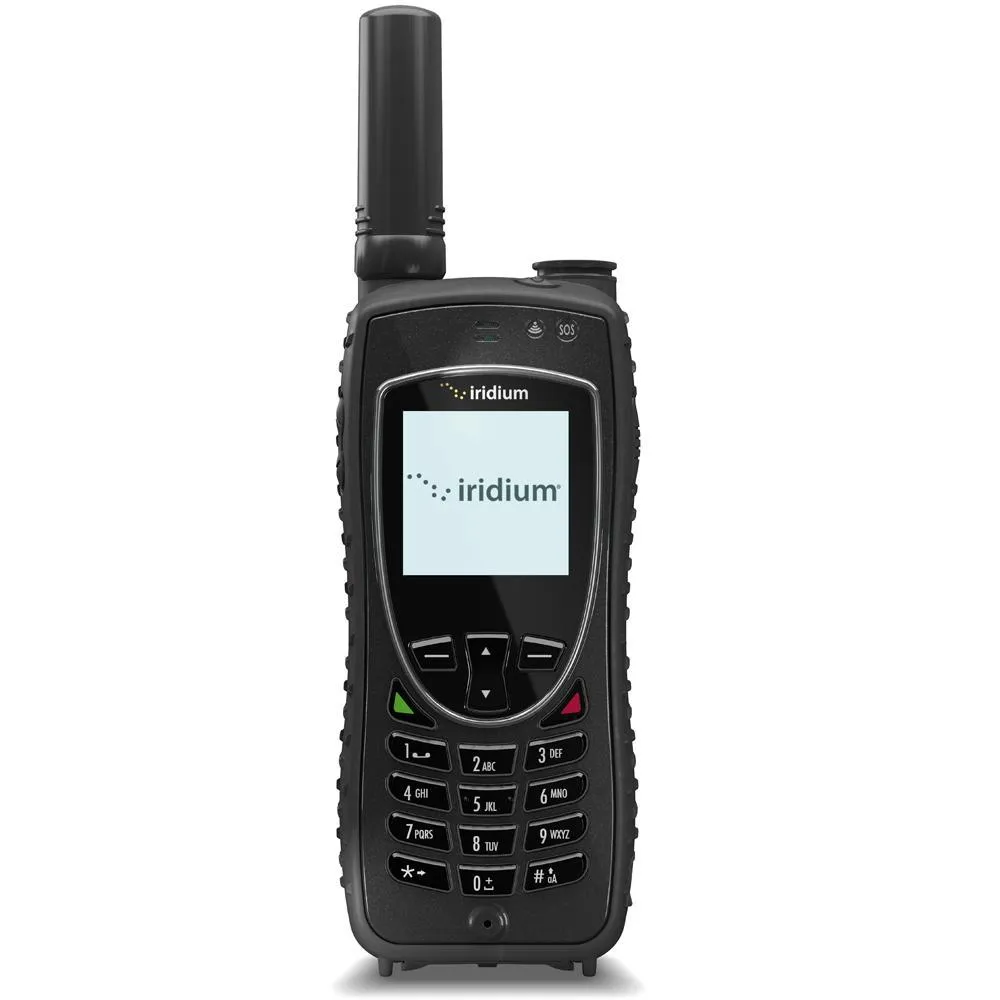 Key Features

Integrated Tracking: This Iridium phone offers real-time tracking through accredited online portals, providing increased efficiency and safety across various industries.
SOS Button: With a GPS-enabled, one-touch SOS button, the Iridium Extreme ensures that help is always within reach in case of emergencies.
Military-Grade Toughness: Built to withstand harsh conditions, this Iridium phone boasts military-grade durability and an IP65 rating for dust, shock, and water resistance.
Compatibility: The Iridium Extreme works with all current Iridium Satellite Phone Service Plans.


Notable Accessories and Add-Ons
Iridium Omni-Directional Mast Mount Fixed Antenna: An efficient omni-directional satellite antenna for fixed or mobile use, compatible with all Iridium phones and docking stations.
SatStation Iridium Passive Omni-directional Antenna: Designed for optimal connection and hard weather conditions, ensuring your Iridium phone stays connected wherever you are.
Beam RST932 6m Cable Kit (LMR240): A 6-meter antenna cable pre-terminated with TNC male connectors, providing a flexible installation option for compact installations with Iridium phones.


In the Box
The Iridium Extreme 9575 Satellite Phone Kit includes the Iridium Extreme 9575 Satellite Phone, rechargeable lithium-ion battery, AC travel charger, international plug kit, DC car charger, portable auxiliary mag mount antenna, leather holster, USB data cable, hands-free headset, USB and power adapter, TNC connector adapter, and a user guide (CD).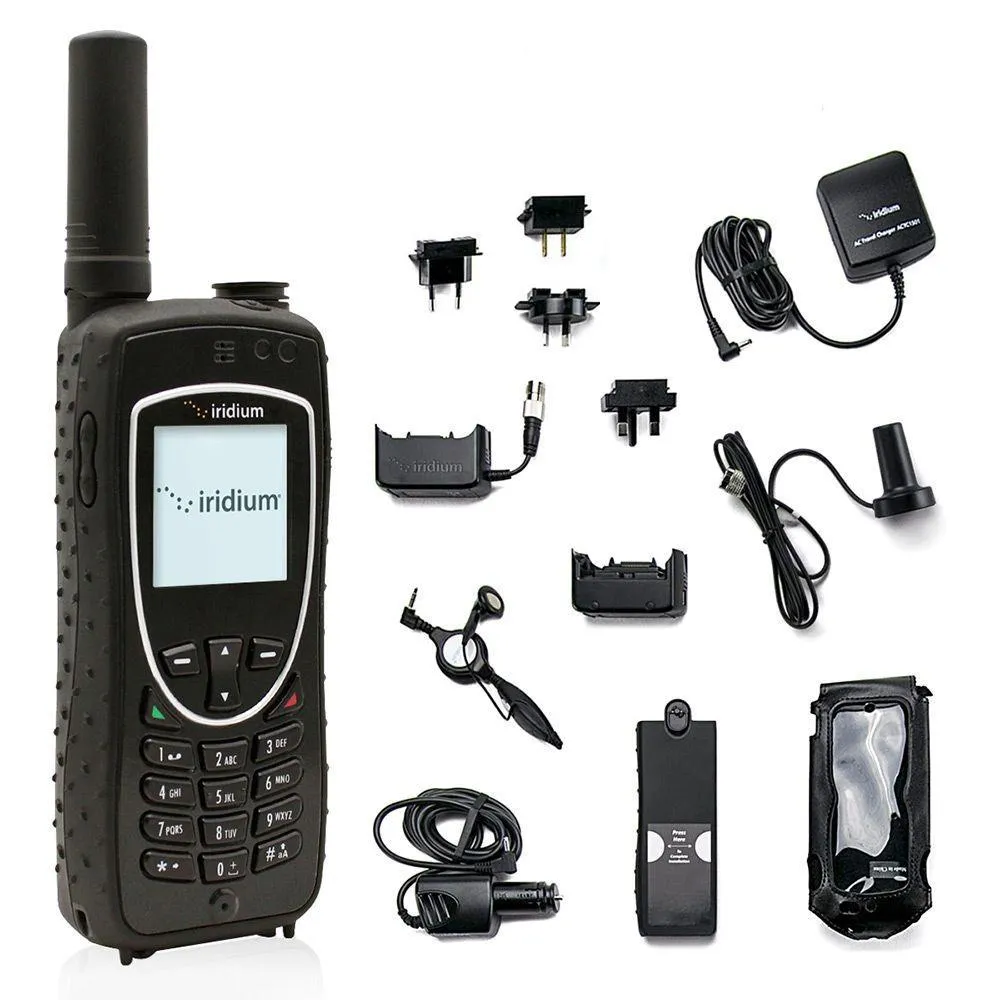 For more information, watch our instructional video on the Iridium Extreme 9575 Satellite Phone.
Don't miss out on the opportunity to stay connected, even in the most remote locations, with the Iridium Extreme Satellite Phone – the ultimate Iridium phone for adventure seekers and outdoor enthusiasts.
More Satellite Resources